Welcome to the Dubai Euro Group
Dubai Euro Group is a group of companies well established in the Gulf market since 1977. Dubai Euro Group is an Emirati owned company that has created and sustained various opportunities for the youth and promoted Emiratization across all sections of the enterprise. This has therefore propelled Dubai Euro Group into one of the biggest competitors in the region and a leader within the fields of high-voltage substations, general contracting , real estate development, interior design and general trading including building material and alternative energy .
Quality Services
OUR SERVICES & CORE VALUES
Being a leader in the regional market since 1977, especially while operating over such a breadth of fields and sectors, means that we have become experts in the local and regional markets, and it is our hope that this expertise can drive us forward to expand globally within the near future.
Dubai Euro Technical Services Projects
Below is a sample of some of the projects that Dubai Euro Technical Services has worked on for our valued clients.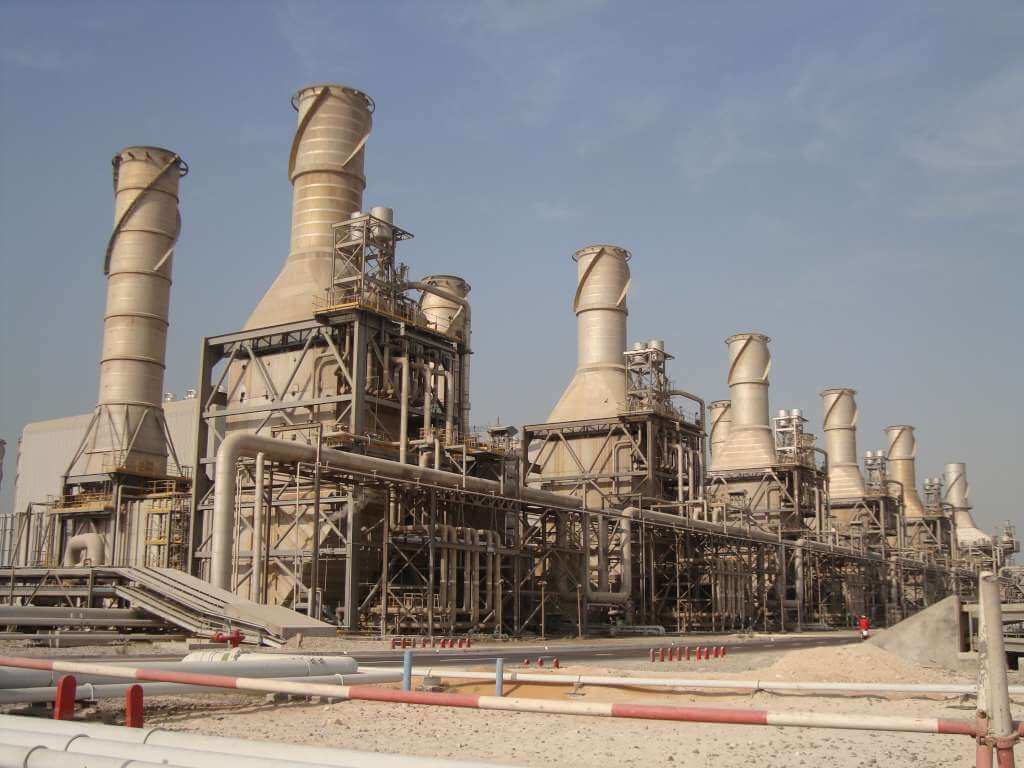 Dubai Euro Switchgear
Dubai Euro Switchgear LLC is a subsidiary of Dubai Euro Group whose primary objective is to manufacture high-quality Low Voltage Switchboards.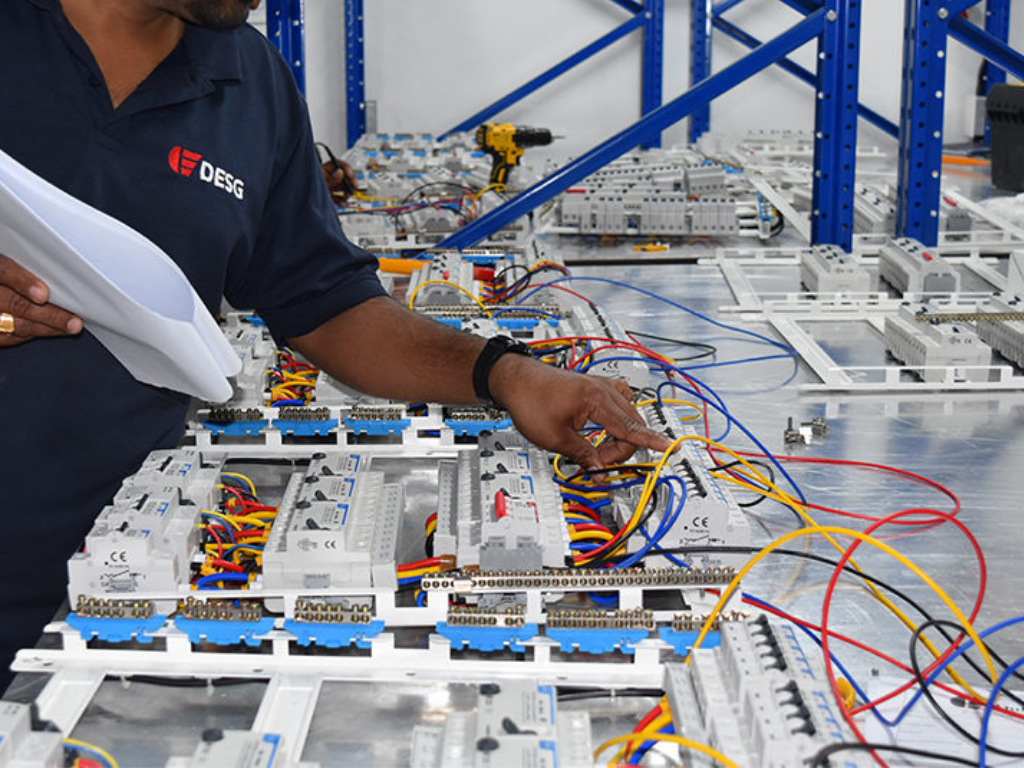 Why invest with Dubai Euro Group?
At the heart of the Dubai Euro Group culture lies the desire to deliver a luxury vision for customers. From the selection of the prime location and the well skilled team such as architects, designers and technicians , to the handover of keys, the Company endeavors to keep its promise to make sure every detail is flawless.
To ensure developments are delivered to the highest possible standards, Dubai Euro Group provides the right working environment for talented employees, selects only the finest partners, develops projects in prime locations, and uses the most sophisticated building materials.
Contact us for further information using the following form.
For Inquiries Kindly Contact Our Team
Email: info@dubaieuro.com
Phone: +971 4 339 2100