Welcome To Dubai Euro Contracting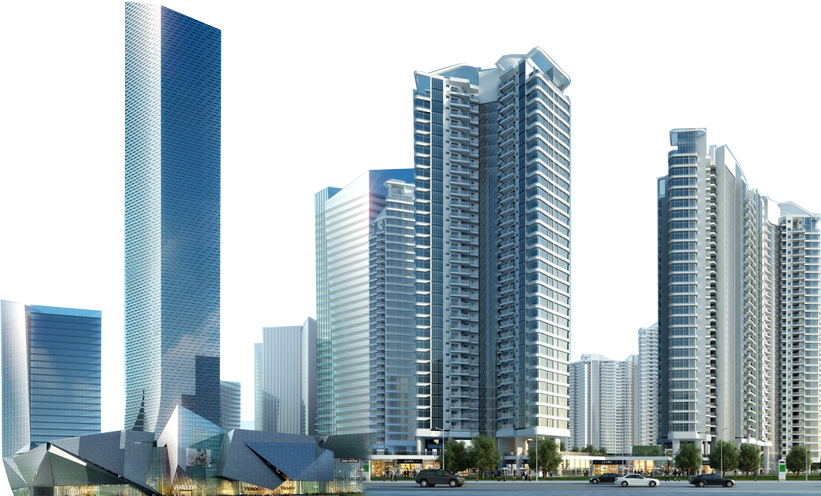 Dubai Euro Contracting, founded in 1992, is a general contracting firm whose primary goal is to carry out infrastructure and building construction projects.
Dubai Euro Contracting has completed projects such as the construction of various structures, luxury villas, commercial villas, industrial warehouses, and more since our start. We are now in the advantageous position of being better equipped to complete tasks of greater scale, nature, and complexity.
Dubai Euro Contracting is a regional industry leader because to its strong market reputation, high quality standards, cutting-edge technology, and remarkable growth in engineering, procurement, and construction.
To maintain effective and high levels of service, positive efforts are made to recruit the finest technical and non-technical people and to give them with the training and development necessary to keep Dubai Euro Contracting at the forefront of all disciplines in which it participates.
Dubai Euro is an Emirati owned group of companies that operates across various engineering fields and became a leader within the regional market for the last 44 years.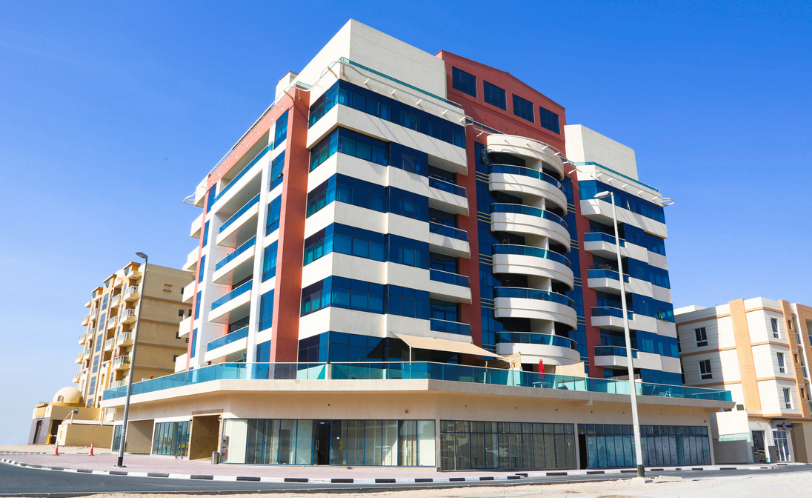 Residential Apartment in Warqa 1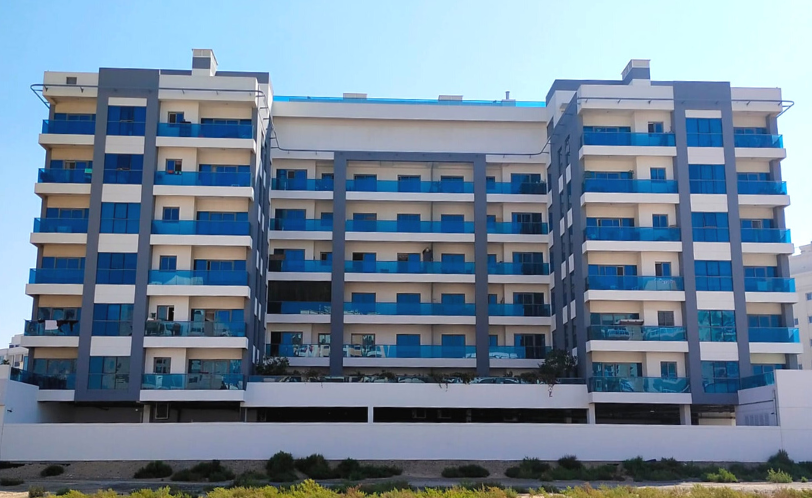 Residential Apartment in Warqa 3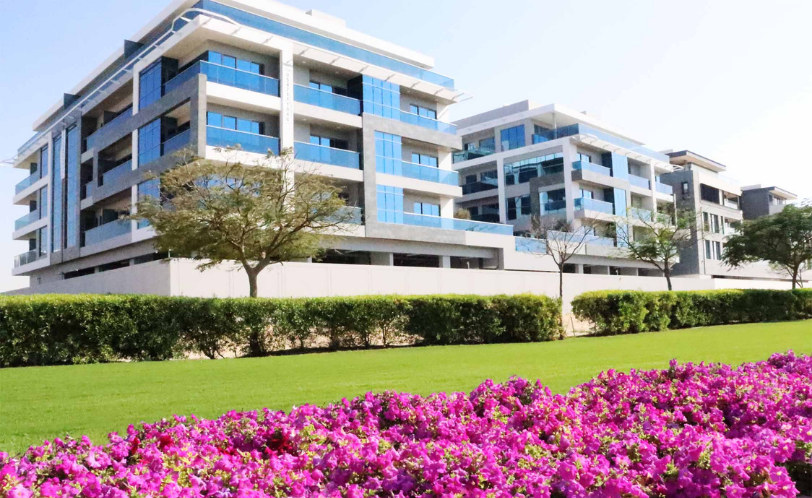 Residential Apartment in Meydan Avenue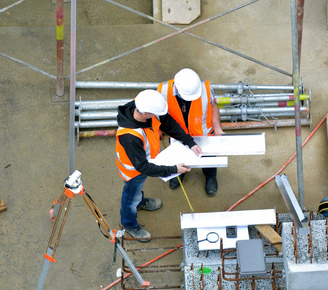 Project Management
The emphasis is on determining what can be done to achieve optimum cost-containment. This might include using current sourcing connections, negotiating logistics to minimize contractor downtime, and proactive site supervision to avoid costly, unnecessary code violations.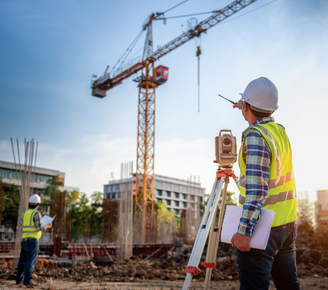 Value Engineering
Dubai Euro Contracting provides the simplest option to assist you take control of your project and guarantee that it is completed on time and on budget through Value Engineering and good planning. The services do not stop there; they continue by maintaining and operating the properties.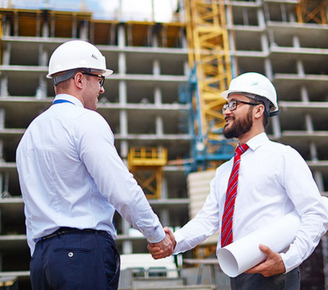 Project Execution
Our firm is dedicated to carrying out all types of construction and interior work operations while following to stringent quality, safety, and environmental standards. In addition, we are devoted to completing the jobs entrusted to us within the time frame specified.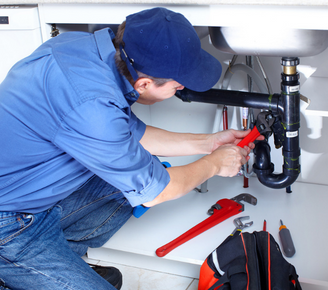 Facilities Management
Dubai Euro Contracting is a well-established facilities management team in Dubai, We offer asset management services to guarantee individual landowners, whether residing in their nation of investment or elsewhere, have a hassle-free experience.
Contact Us For More Details
Looking for a good construction company? Get in touch with us today!
Please fill-up the form, We are will get in touch with you at the earliest.