Welcome To

Dubai Euro Switchgear
Dubai Euro Switchgear L.L.C. is a established subsidiary of Dubai Euro Group whose primary objective is to manufacture Low Voltage switchboards. DESG provides efficient, high quality and cost-effective LV switchgear solutions ensuring reliability and safety.
The process is done under the supervision of a quality control team and in compliance with the electricity authority regulations, the consultant & contractor requirements.
Dubai Euro Switchgear also offers intelligent automation systems for substation monitoring, Energy Management System, Motor Control Centers and Capacitor Banks to improve comfort, energy efficiency, and security.
Dubai Euro Switchgear is capable of handling the most complex projects. Our facility, which meets worldwide and national requirements, provides our clients with comprehensive solutions of the greatest quality.
Dubai Euro is an Emirati owned group of companies that operates across various engineering fields and became a leader within the regional market for the last 44 years.
Dubai Euro Group promotes Emiratization within its group by providing sustained opportunities for developmental career progression for the Emirati youth.
Main Distribution Panels
The main distribution board (MDB), which will contain the fuses, circuit breakers, and other critical components.
An MDB panel typically has just one or two incoming power sources and is made up of huge floor-standing enclosures that include a busbar system, molded case circuit breaker (MCCB), metering devices, and current transformers.
They strive for optimum efficiency while minimizing electricity waste.
Motor Control Center Panel
A motor control center (MCC) is a centralized unit that controls some or all-electric motors.
Push buttons, indicator lights, variable-frequency drives, programmable logic controllers, and metering equipment can all be found in a motor control center.
Synchronizing Panel
Synchronization panels are primarily created and utilized to suit the needs of power systems.
These panels can be used manually or automatically to synchronize two or more generators or breakers. They are commonly used to synchronize generators and provide multiplex solutions.
Sub-Main Distribution Board
The MDB will supply electricity into the SMDB in the second phase of the power generation system, as the name implies.
When a bigger power line terminates into multiple tiny circuits in the SMDB, this occurs. The structure of these panels is similar to that of an MDB, however, the circuit is bigger.
Distribution Board
The last component of the distribution system, generally located with the end consumer.
It will include some tiny breakers, earth leakage relays, terminal blocks, and other components for controlling the power circuits in the house.
Automatic Power Factor Correction Panel
APFC, or Automatic Power Factor Control Panels, are primarily used to increase power factor.
These advantages include power factor correction, utility bill savings due to low power factor, voltage support, system capacity release, and decreased system losses.
Explore Our Project Portfolio
Our Credentials & Authorized Channel Partners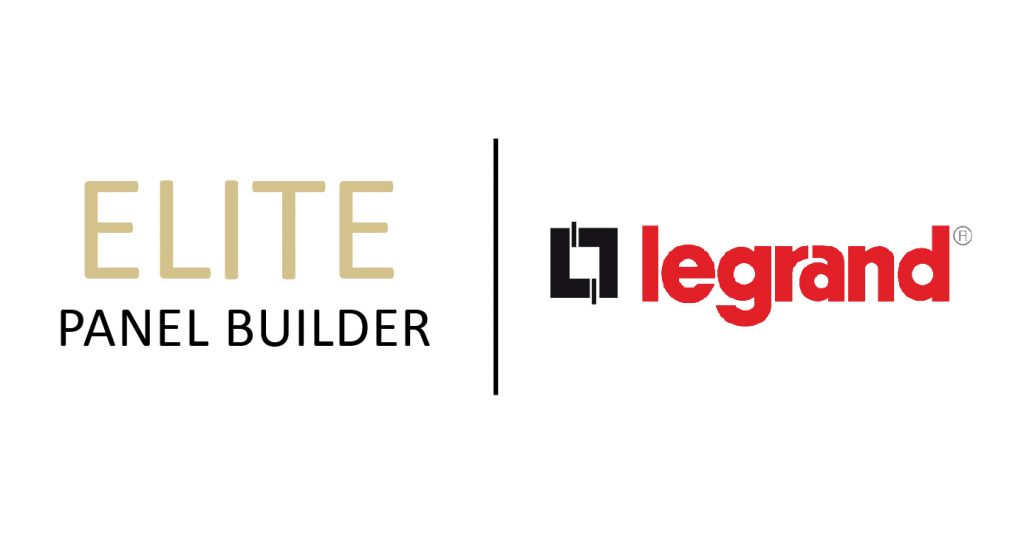 Elite Panel Builder and Legrand innovative products and solutions that supply and control power, light, and data, we alter the environments where people live and work. We do this by pursuing both sustainable business practices and the development of great experiences through the goods we design and make, the connections we establish, and the way we operate. We are proud to mention as we are the Authorized Channel Partners.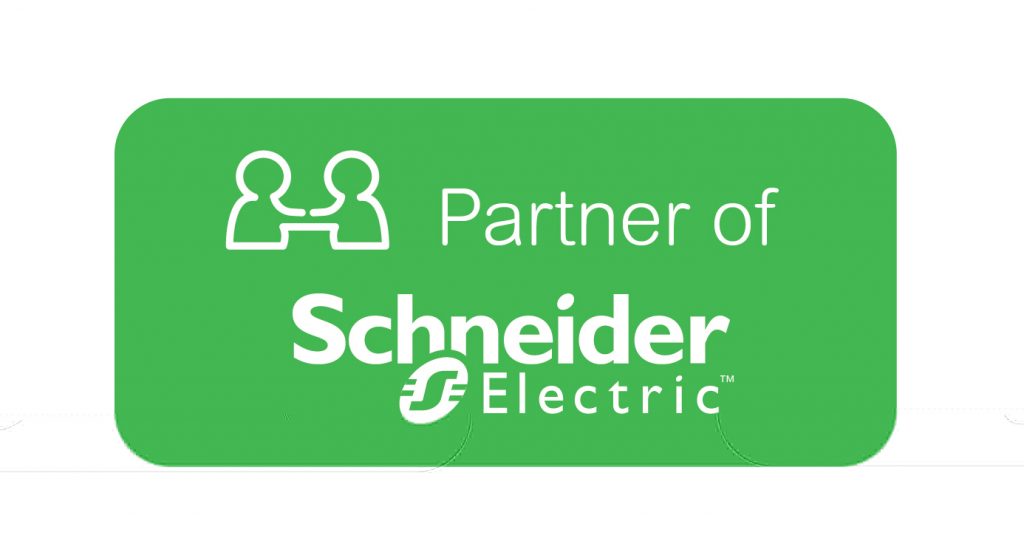 Schneider Electric promote digital change by combining world-class process and energy technology to maximize your company's efficiency and sustainability. Schneider's mission is to enable everyone to make the best use of our energy and resources, connecting progress and sustainability for everyone. This is referred to as Life Is On at Schneider. We are proud to mention as we are the Authorized Channel Partners.
It is one of the fastest-growing switchgear companies in the present market in the UAE. It is part of well known and long back established Dubai Euro Group. They have got good teams in the switchgear entity and plenty of space for their production and stock facilities
I love the positive environment upon entering their office. Warm greetings and a smiling face, staff of Dubai euro switchgear are really good.
Dubai Euro Switchgear handles projects very well, Very friendly and calm staffs and are always active for support on product.